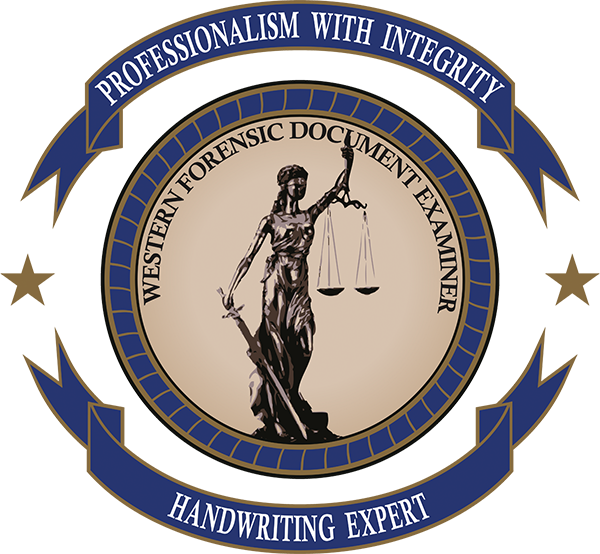 Or Call Me at (888) 710-3926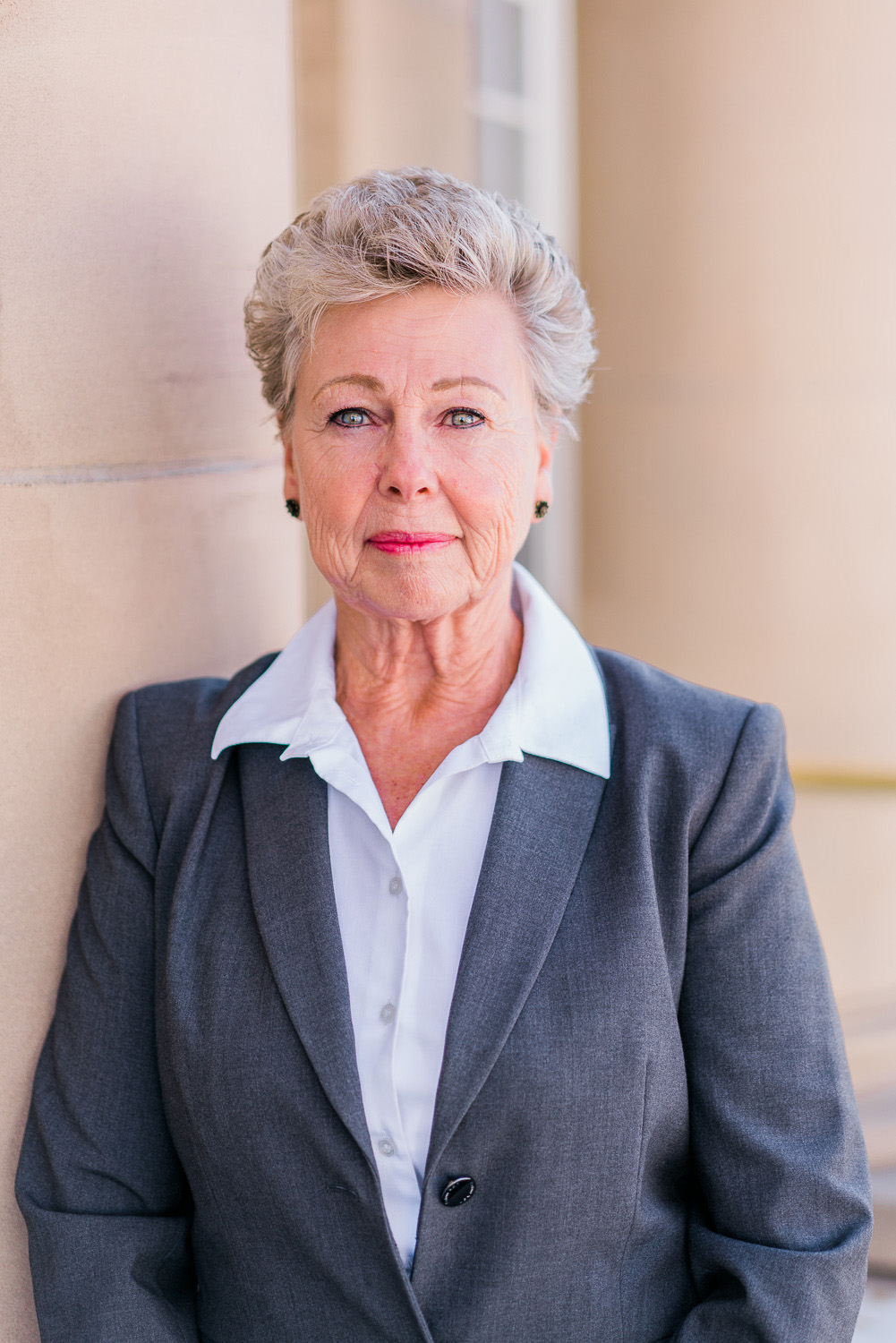 "Are you in need of a Forensic Document Examiner?
Or do you have a client who is? I can help – Contact Me!"
-Kathy Carlson, CFDE, CQDE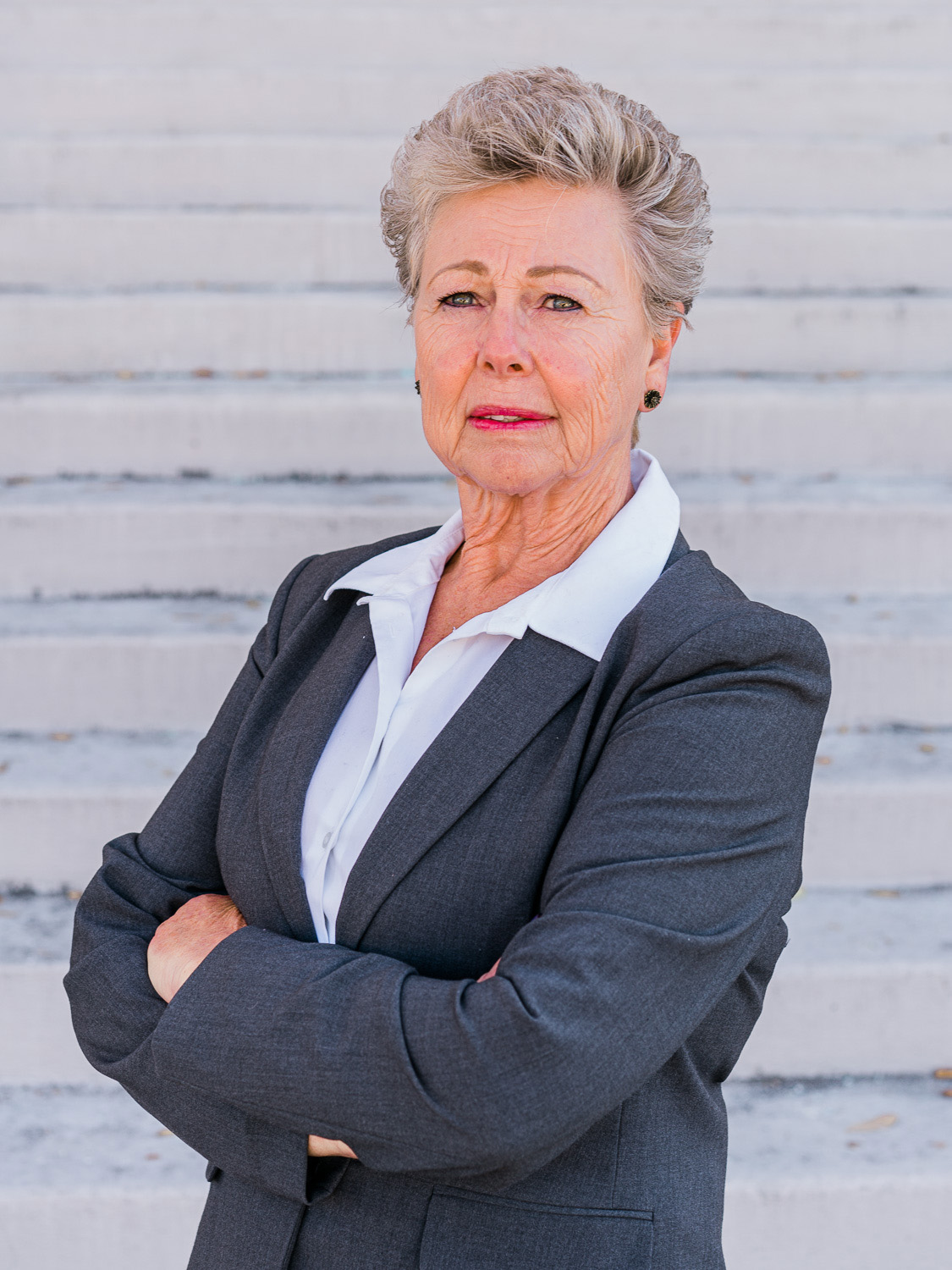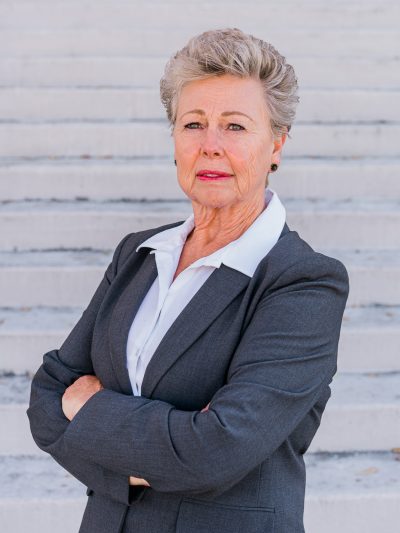 Kathy Carlson
Western Forensic Document Examiner
Certified
I am certified, which means I'm an expert that has been thoroughly tested in all aspects of the field of Forensic Document Examination.
Court Qualified
I am Court Qualified, which is crucial for a Forensic Document Examiner. This means I hold high standards in integrity with courtroom experience.
Continued Education
I keep up with continued education which means I am a professional that keeps up with the latest knowledge and techniques available.
Organizations
I am associated with reputable organizations, which means I am properly trained and experienced.
Experienced
I have handled over 450 cases with approximately 10,000 documents throughout the United States and beyond.
Travel
I go wherever the case takes me! I accept cases in the United States and beyond – I go where I am needed.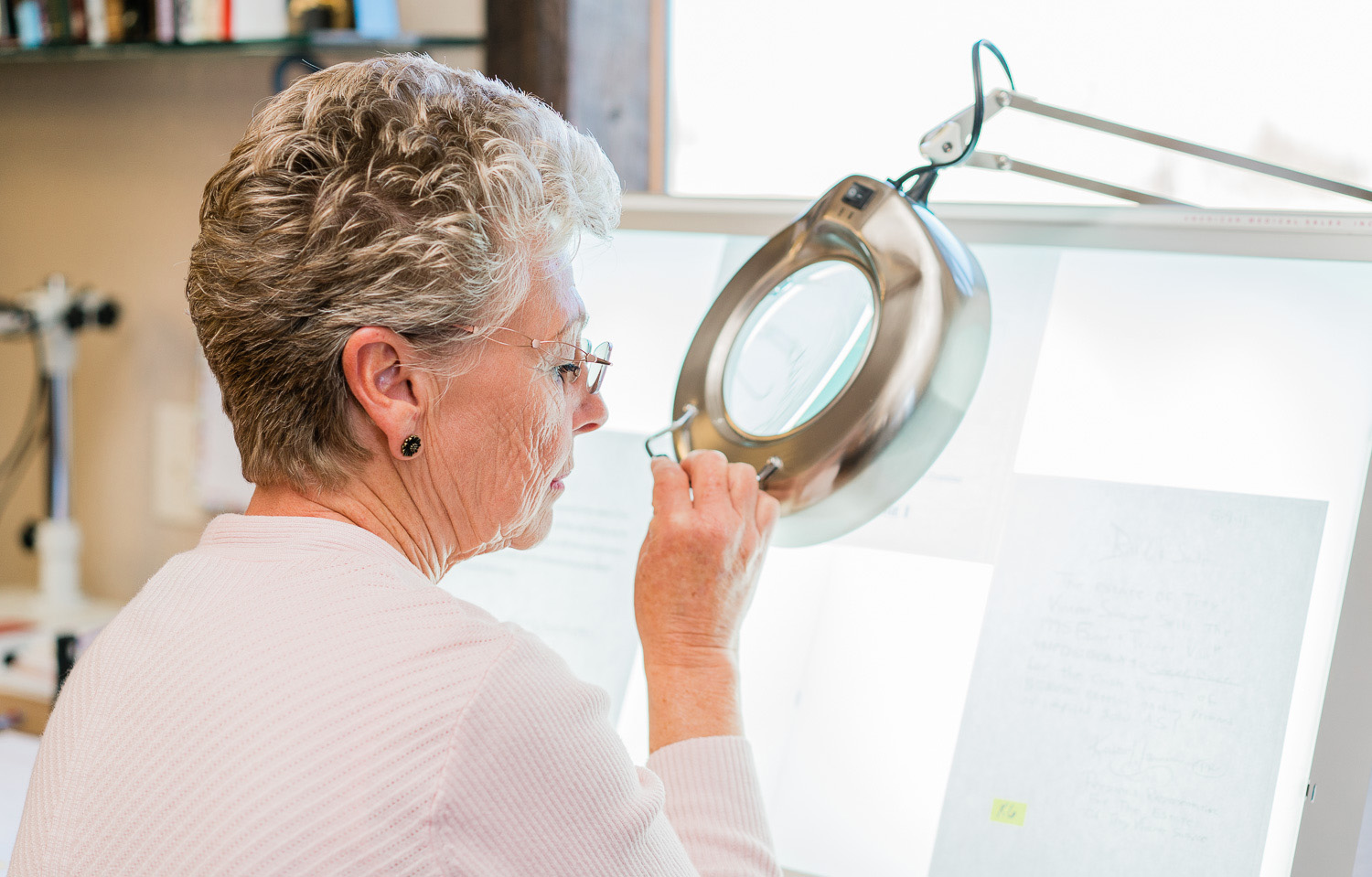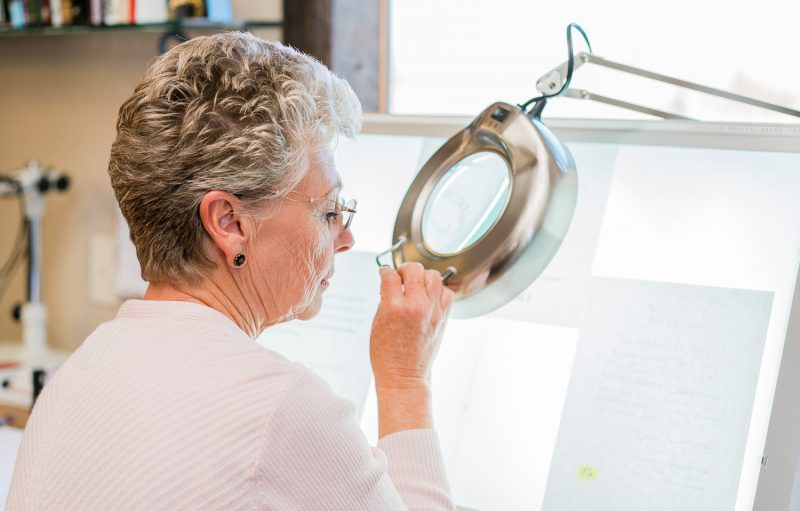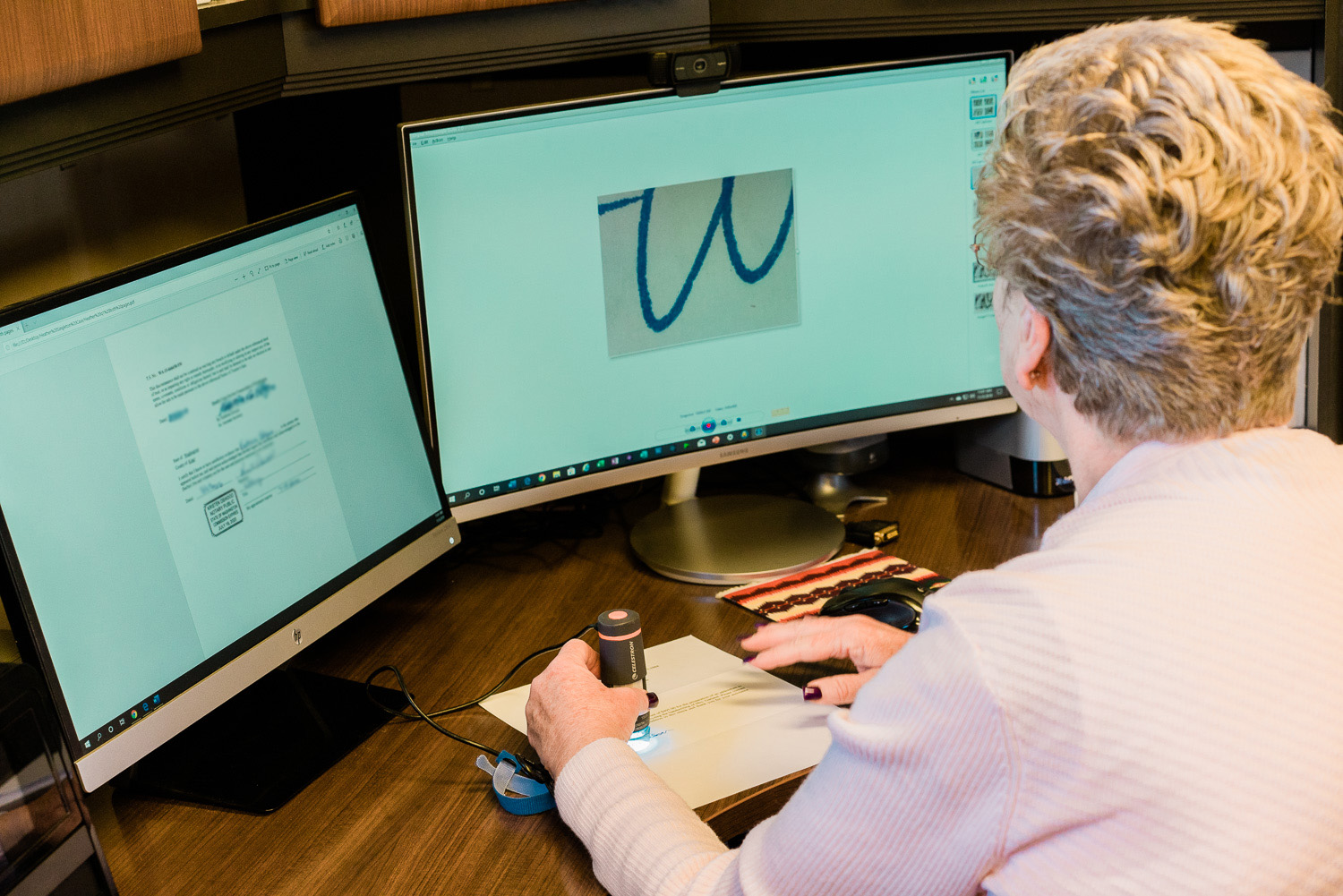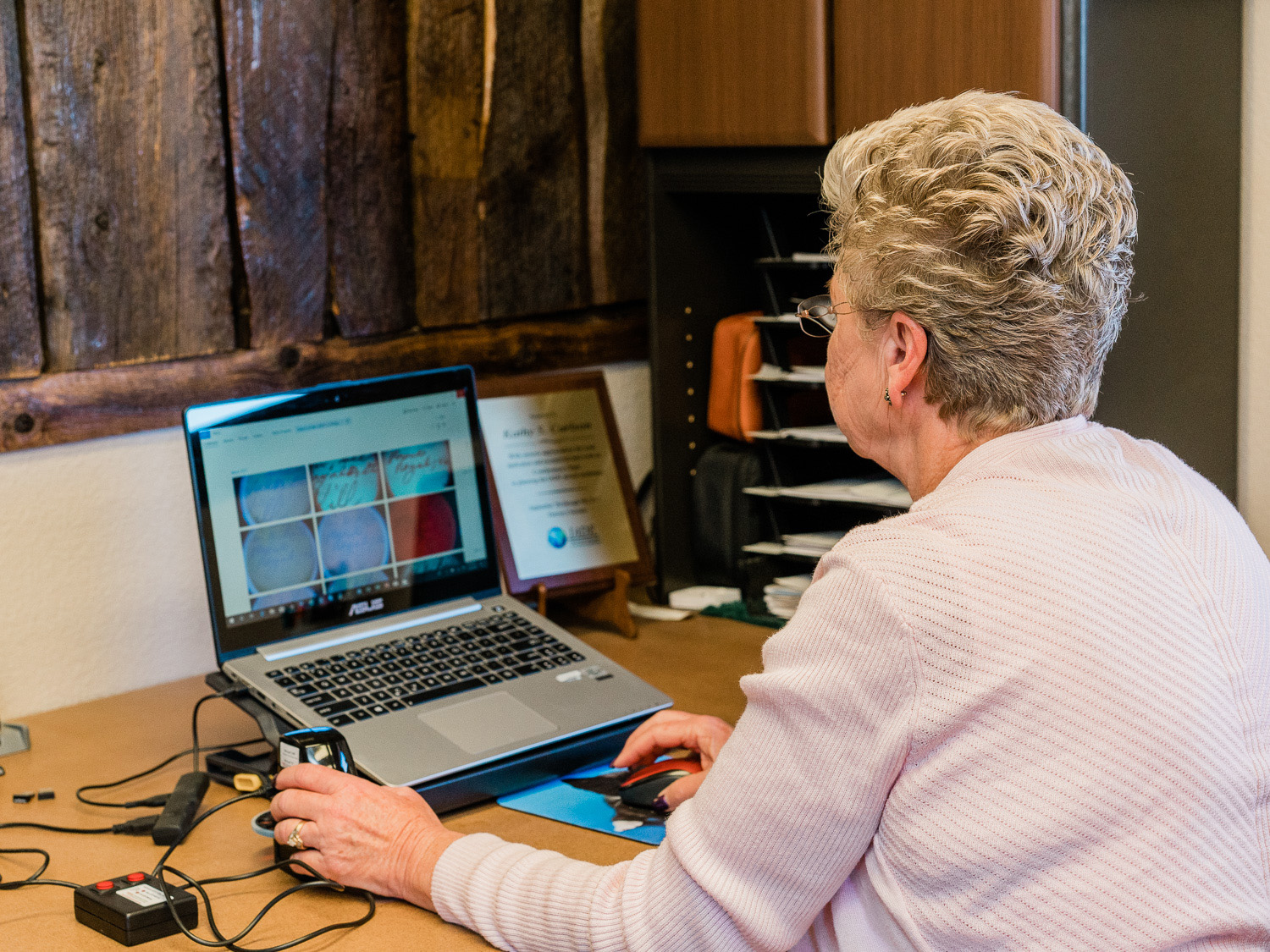 Forensic Document Examination Services
Where I Can Be Of Service
Signature and Letter Verification

Legal Documents/Contracts
Medical and Other Records

And many other situations
Do You Need A Forensic Document Examiner?
$495.00 will start your case  |  No retainer required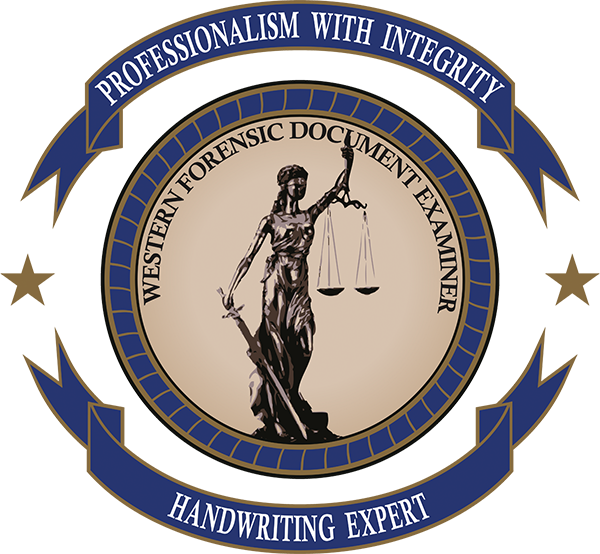 Or Call Me at (888) 710-3926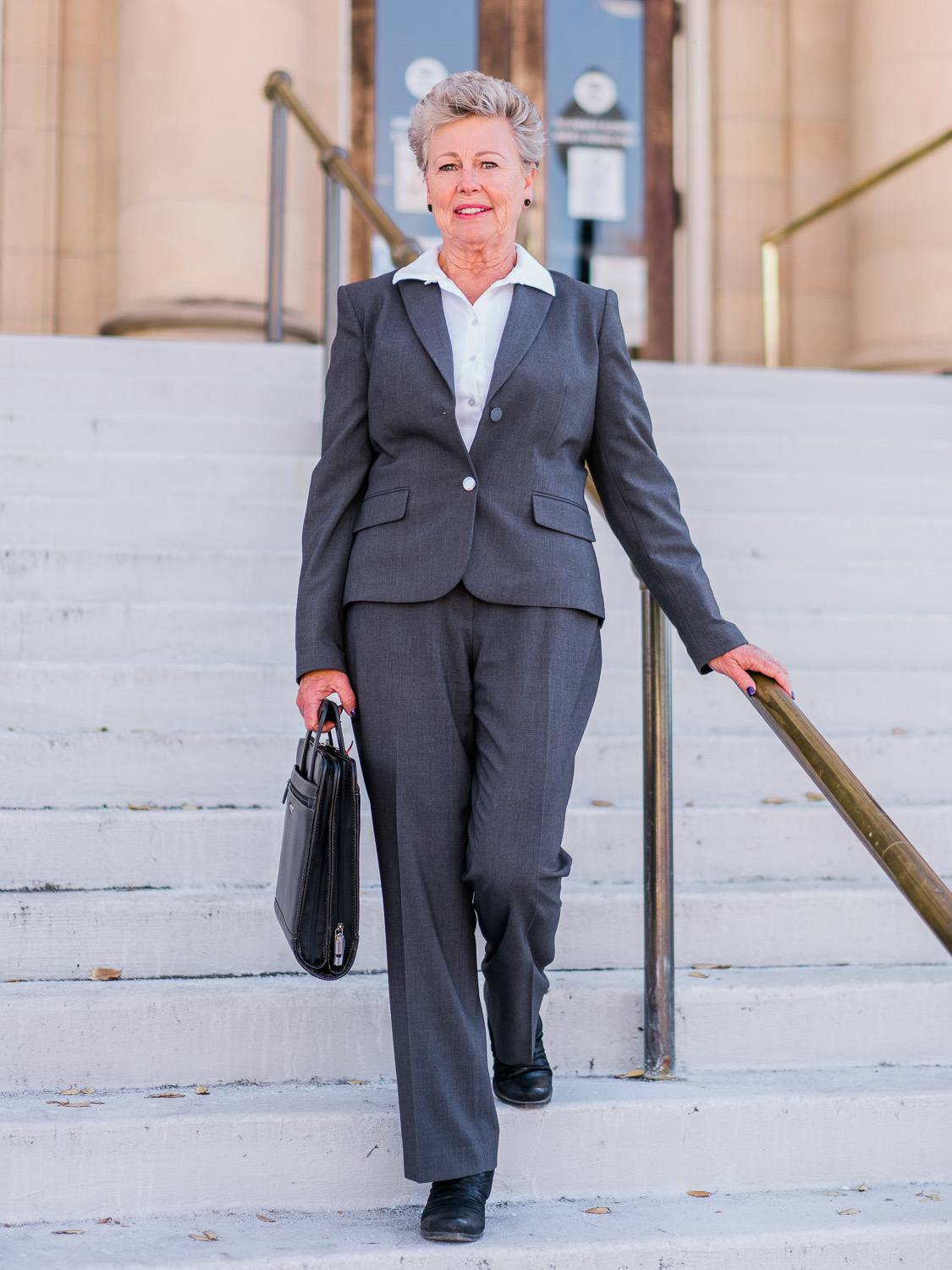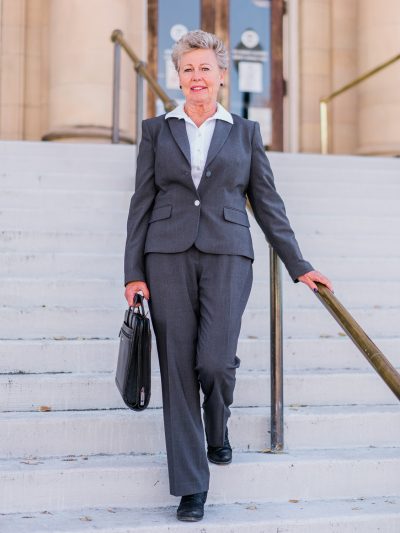 "Fill out the form or call me. I will give you an honest opinion about your situation and give you a recommended next step."
-Kathy Carlson, CFDE, CQDE