Expert Testimony
Your Expert Witness Can Make or Break Your Case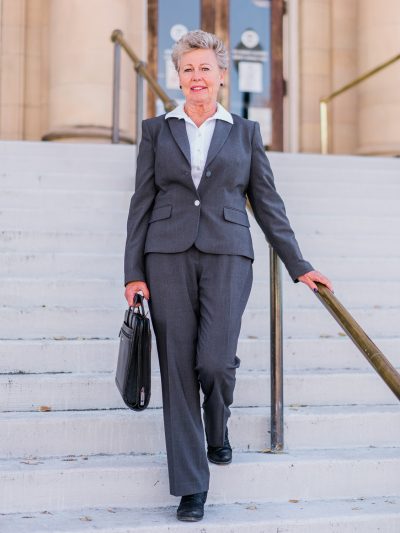 An expert witness is required to qualify in a court of law by decision of the judge. This decision is made by the judge, not the attorney. Once an expert's qualifications are accepted by the court, their opinion may be admissible.
According to rule 702 of the Federal Rules of Evidence:
"If scientific, technical, or other specialized knowledge will assist the trier of fact to understand the evidence or to determine a fact in issue, a witness qualified as an expert by knowledge, skill, experience, training, or education, may testify thereto in the form of an opinion or otherwise, if (1) the testimony is based upon sufficient facts or data, (2) the testimony is the product of reliable principles and methods, and (3) the witness has applied the principles and methods reliably to the facts of the case."
A Document Examiner needs to be admitted by a Judge as an expert to testify in a court of law. Court qualification is an important consideration for anyone involved in a case where they need the skills of a forensic document examiner or handwriting analysis expert.
However, a forensic document examiner who has testified in many cases may not be more qualified than someone who has testified fewer times.  Some examiners become hired guns, people who are paid to render an opinion always in favor of the client.  This can actually harm your case as opposing counsel will recognize this and undermine the testimony, which may damage your case! Learn more about my professional qualifications.