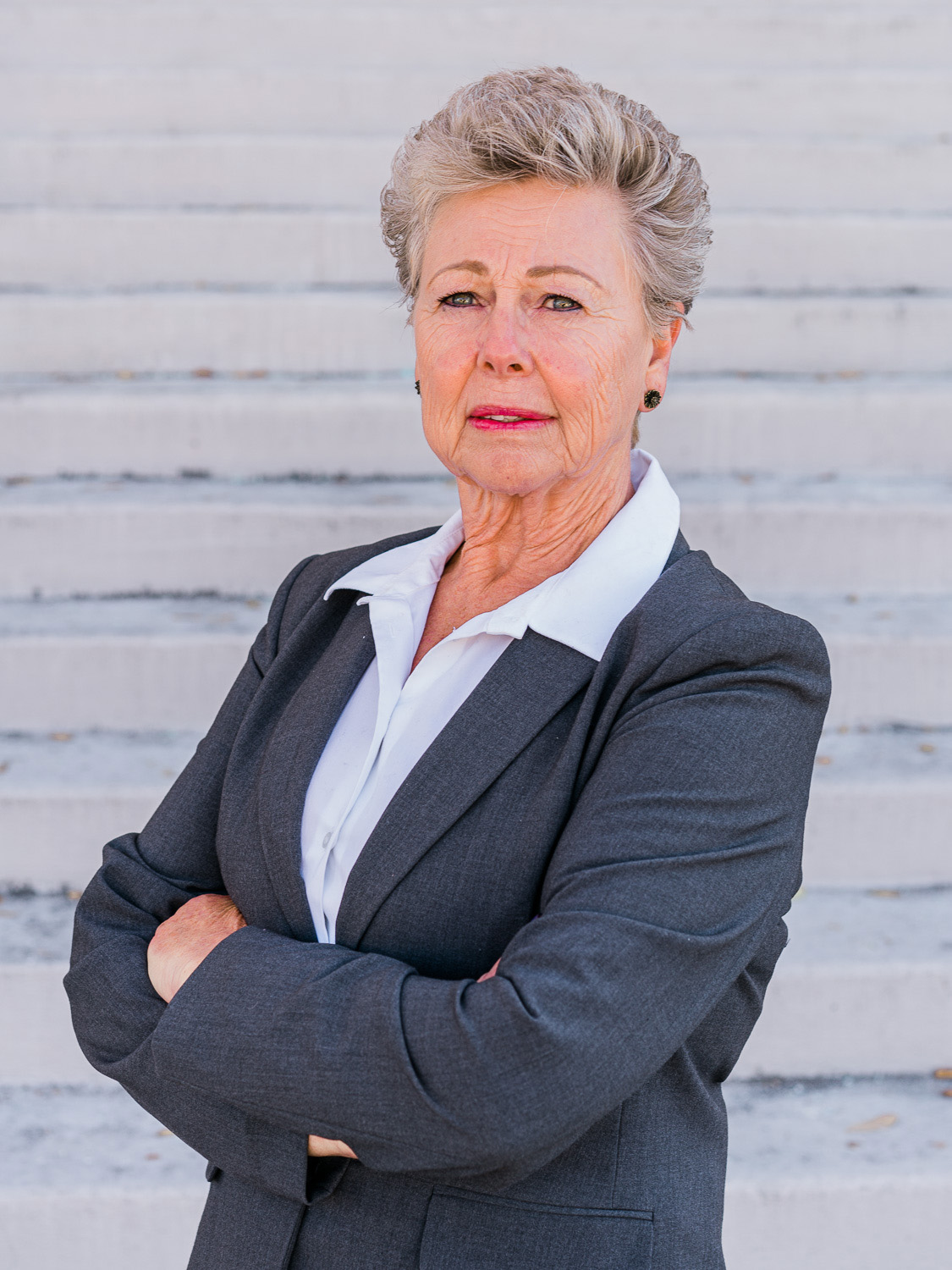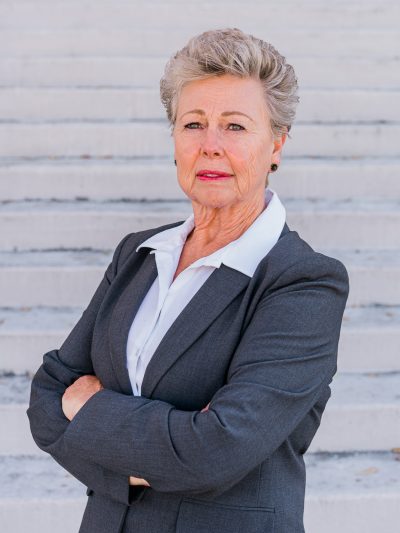 Meet Kathy Carlson, CFDE, CQDE
Certified, Court Qualified Forensic Document Examiner
I am Kathy Carlson, a certified Forensic Document Examiner. While I focus mainly on the western side of the United States, I also serve wherever I am needed nationwide and beyond.
Your expert witness can make or break your case!
Please take the time to vet your expert witness well. Your forensic document examiner should be certified and well educated (including continued education), associated with reputable organizations, and hold high standards in integrity with courtroom experience.
I've handled over 450 cases with approximately 10,000 documents throughout the United States and beyond. Cases that includes many types of documents or any writing surfaces including graffiti or anonymous writing. My fees are comparable to others in my field, but I want to handle fees one step at a time to ensure your case is handled professionally.
Where I Can Be Of Service:
Signature and Letter Verification

Legal Documents/Contracts
Medical and Other Records

And many other situations
Do You Need A Forensic Document Examiner?
$495.00 will start your case
Are you a victim of
forgery or identity theft
?
Do you have a document that has been
altered with the intent to defraud
?
I am dedicated to providing assistance to victims of forgery and questioned or altered documents. I step in as an expert witness on a document in question or already in litigation. A certified forensic document examiner is skilled in determining the legitimacy of a document. They are trained in handwriting analysis and document forensics so they can separate fraud from real, fiction from fact.
What To Expect
If you have a document in question or already in litigation, I can help. After my handwriting analysis examination I will give you an honest opinion about your situation and give you a recommended next step. A verbal opinion is provided in most cases within 48 hours.
Most cases are settled out of court as a direct result of a document examiner's official report, rather than a short, quick Letter of Opinion. However, if your case does go to court, you would benefit from an expert witness. An expert witness can mean the difference between winning and losing a case.
My fees are among the lowest in the industry, always fairly billed, with no surprises.
Please take a moment to call me and discuss your case.
Justin Heideman
Kathy Carlson is amazing! As Plaintiff's counsel in a recent arbitration, the firm's representing the claimants determined to hire a document forensic analyst. We did a fair extensive search, and finally settled on Kathy. BEST DECISION EVER! Kathy was amazing. In the pre-trial activities, her reports, analysis and explanation were spot on.
What was even more impressive was her trial testimony. It felt like she was cross-examining defense counsel rather than the other way around. Most impressive to me however, was Kathy's willingness to actually take a stand. So many experts want to opine on the possibilities rather than actually saying "this is a forgery." Kathy was careful, collected, detailed, and after walking down the entire road actually made the call.
Verdict was in our favor and was more than six figures. Kathy was a large part of why that happened.
Thank you!
Shawna R. Meyer, Attorney
Lake Oswego, OR
Kathy Carlson was a very professional, commanding and effective witness and her expert testimony was convincing and authoritative.  Ms. Carlson assisted in the preparation of her testimony and exhibits and handled herself very well during cross examination, making my job much easier.  Ms. Carlson's knowledge and analysis of the case during her expert testimony played a large role in our successful defense of a very challenging multi-million dollar injunction.  Ms. Carlson was one of the best expert witnesses I have ever put on the stand.